Thanks for the kind words.
My suggestion to OP is: try a corduroy jacket. That is style of jacket that is currently popular and doesn't look too stuffy. Looks good with khakis or jeans. I have the LE dark ivy one (I thought it was going to be a dark forest green, but I think it is dark brown). It has become my 'go-to' going out jacket. I also agree with the thrifted tweed jacket - beat up, soft, casual, warm. Lots on ebay, thrift stores or the exchange.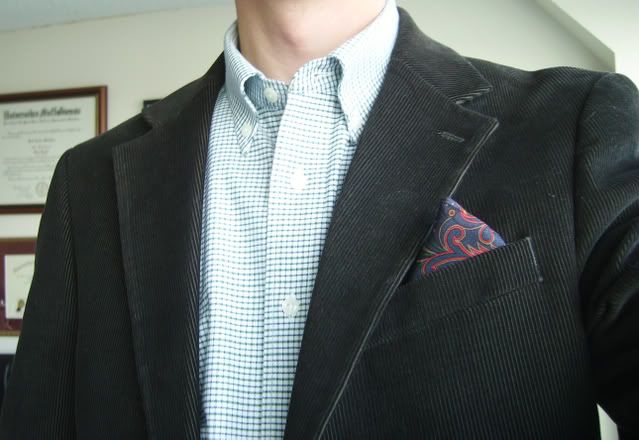 and, it's on sale for $99 at LE right now.