Discussion Starter
·
#1
·
I'm a new member to the forum but have been on the site for a long time. I love this site, it's great to be here and I hope in time I can become a respected and valued contributor. I have tan to dark skin.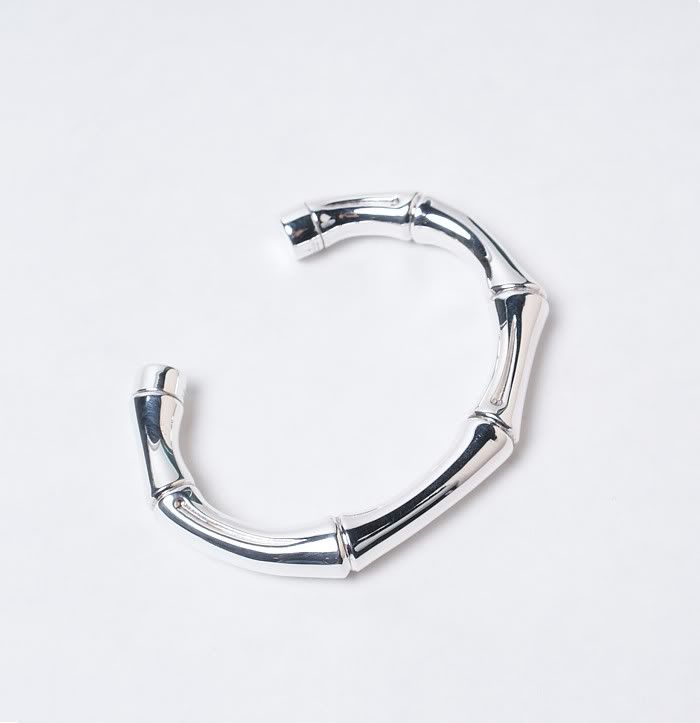 I have the watch and silver bracelet above :
a) Would it appropriate
or
inappropriate to wear both at the same time?
b) What colors goes best with these? Can I wear these with black suits, blue suits, brown suits?
c) Is it appropriate to wear these during casual, semi-formal, or formal occassions?
I don't want to be ostentatious or overdo it. Any helpful guidance or thoughts is appreciated.