Discussion Starter
·
#1
·
It's only March, but already there's an article signaling the end of men's suiting as we know it: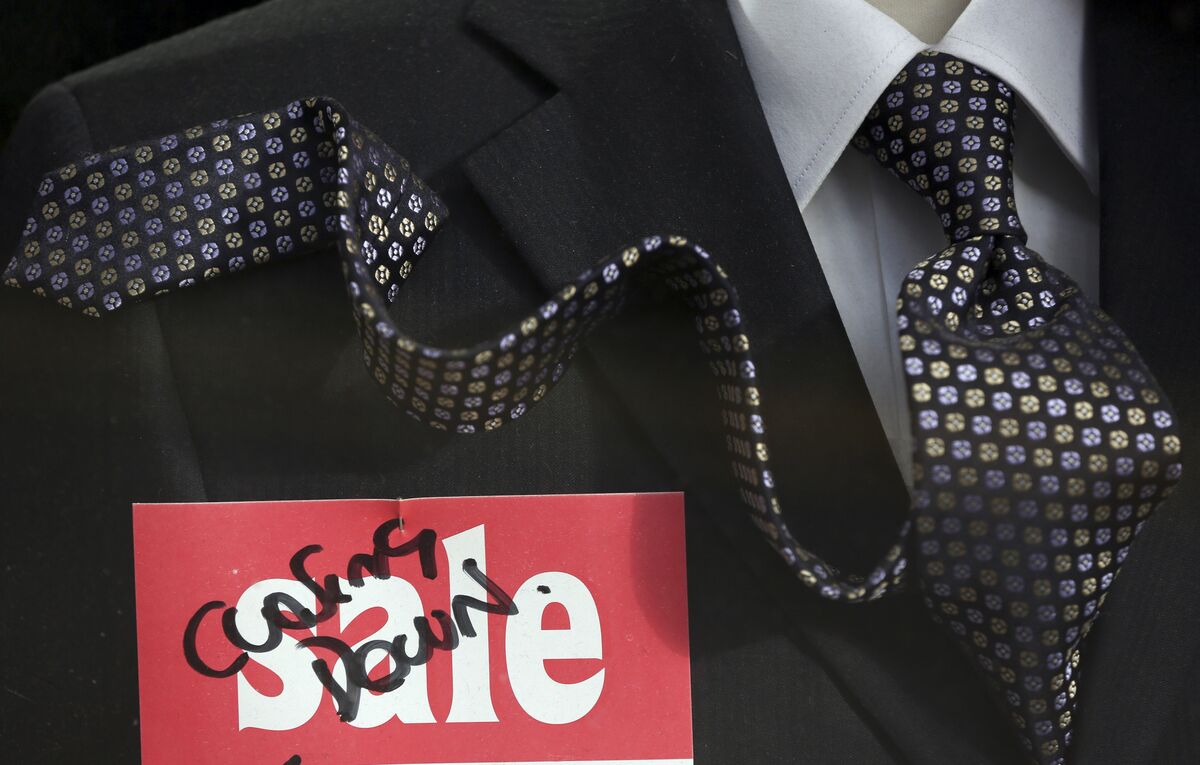 It has survived 150 years of changing fashion, seen off the hippies and spared many men the dilemma of deciding what to wear, but the pandemic proved the final nail in the coffin. The men's suit has officially been retired from the male wardrobe.
www.bloomberg.com
In truth I think this is more likely a bigger deal than the usual annual "suits are dead" creed, as I think business wear will follow the trends in where people work. It's hard to imagine that in aggregate that businesses will completely return to the way things were pre-pandemic, and in more hybrid settings people will naturally skew away from traditional workwear. It's my prediction that in some industries (finance, law) it'll seem more back to normal than in others, but for other businesses that were able to conduct business virtually, it's hard to imagine there being a big market for suiting. I honestly can't remember the last time I wore a tie for a virtual meeting, much less a suit.