Hi, I would like to get one of these linen trousers that goes best with the following pairs of shoes. They are on sale for 59.99 today only.
https://www.menswearhouse.com/hdn/deal-071618F?utm_source=cheetahmail&utm_medium=email&utm_content=pants-59-shopnow&utm_campaign=mw-20180716-181415762-summer-linen-editorial&smtrctid=ACLh7i#fcids=isInStoreResult:false||||sortby=1||currPage=1||positionY=572||edgeCaseFacets=type,fit,size,Color,Pattern,material
I live in a very hot area and I would like to wear it for dinner dates or when at a bar in the evening. I plan on wearing it with button down shirts and at times my only blazer (navy hopsack). I do not wear the blazer much though. My shirt colors are mostly shades of blue, white, and light colors. My body is low contrast so I may be better suited with a monochramatic (single color) look. These are the pants that I am considering. Which do you feel will go best with my wardrobe and what I intend to use it for?
My shoes:
Grey Linen Blend: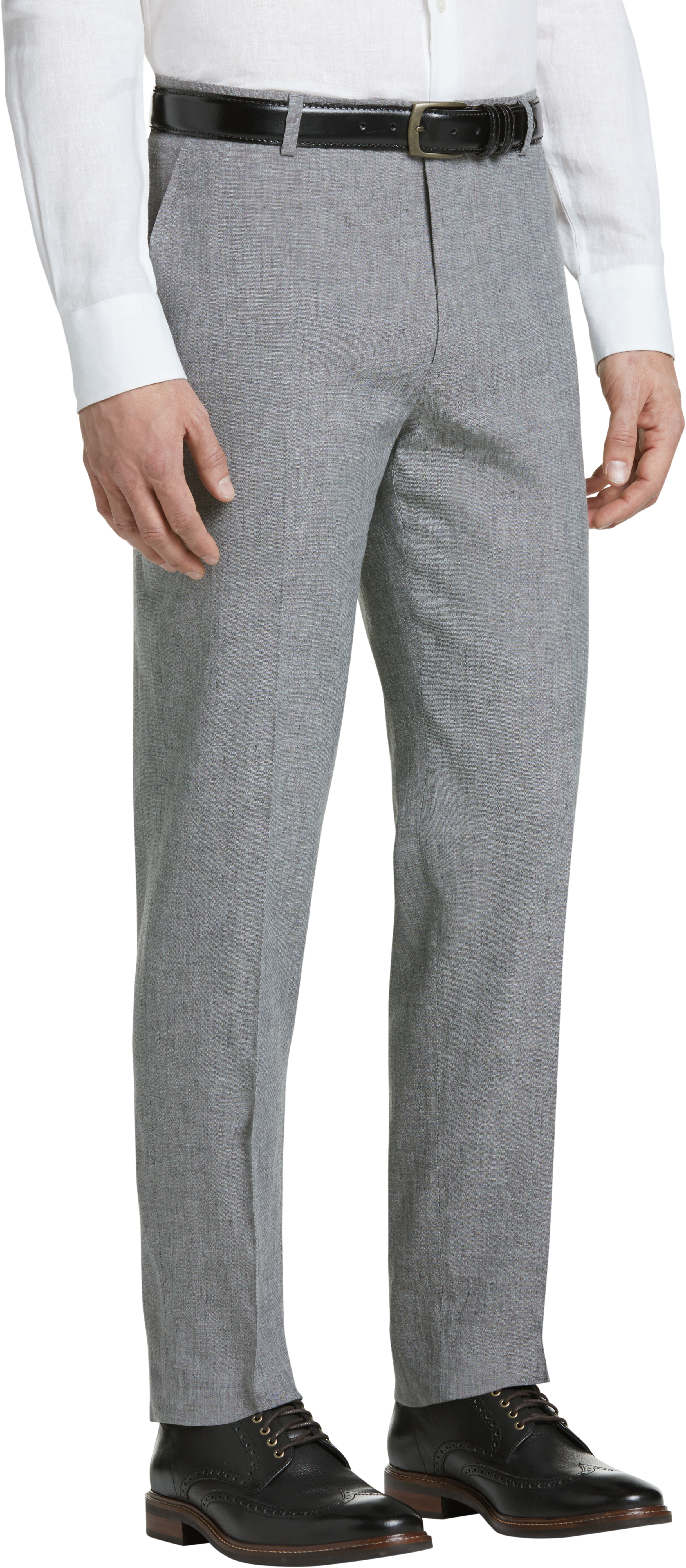 Taupe Stripe Linen Blend:
Brown 100% Linen: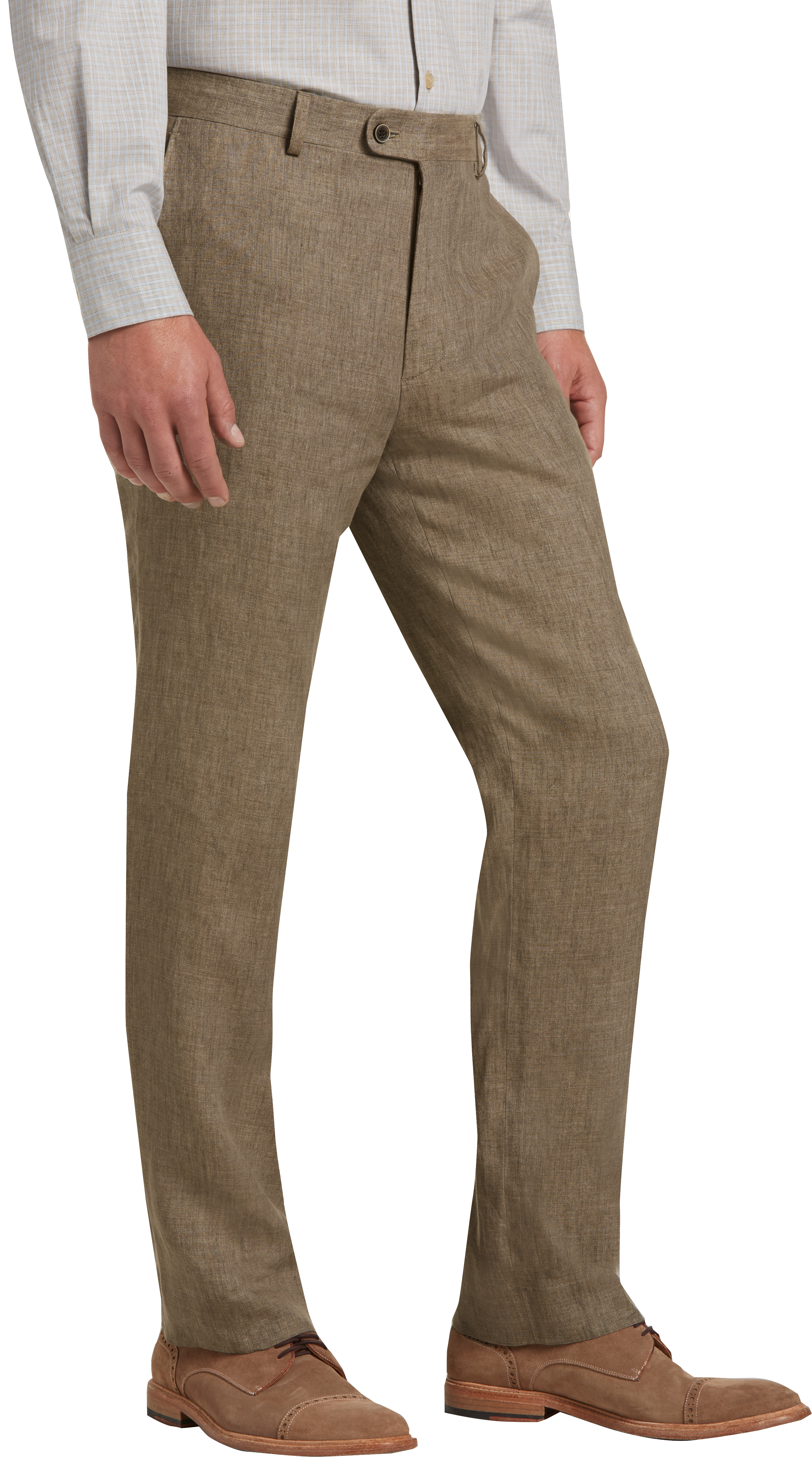 Indigo Linen Blend: Since I do not wear my blazer much, I am considering this color.