I saw a reference to this article in Women's Wear Daily when I looked at the Ivy Style blog. I read the article and thought it interesting enough to post a link in this forum. I've been skeptical about some of Ralph Lauren's approaches and influences, but this is one that I like! I had always wondered about the clothes worn by civil rights leaders in the fifties and sixties and black college students of the time. Rather more photographs and moving images of the former than the latter, but it is clear that the trad influence was there. And musicians and entertainers (like Miles Davis, for instance) certainly adopted some trad styles in the images they wished to project.
A capsule collection with two HBCUs drops later this month honoring their history and sartorial traditions with an all-Black everything campaign.
wwd.com
And from the RL site: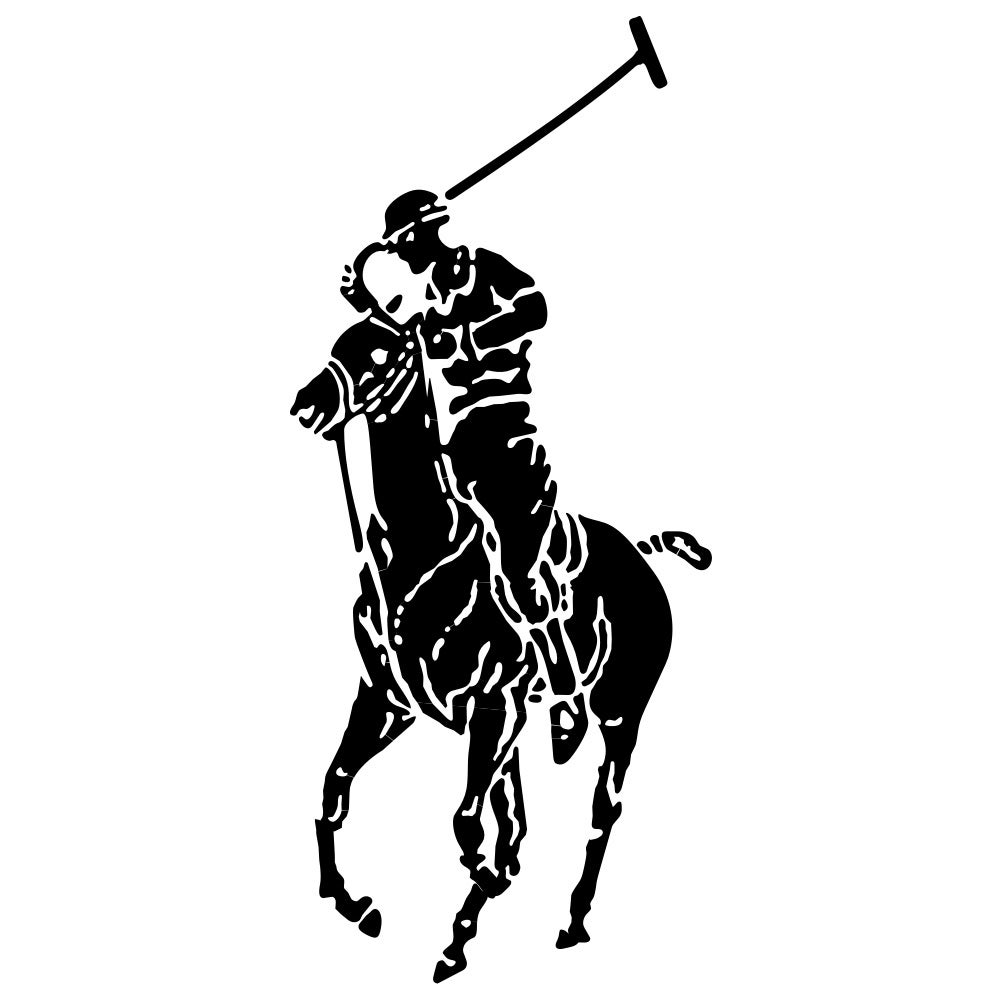 Ralph Lauren offers designer men's, women's, kids' & baby clothing & accessories and home furnishings. Free Fast Shipping With an RL Account & Free Returns.
www.ralphlauren.com