I'm not sure testing supports what you say, but to which cleansing chemicals do you refer? It's not likely professional pressing equipment will cause that dreaded shine, either. If you are pressing at home, you can either use a pressing cloth to avoid direct contact with the hot surface of an iron or turn the garment inside out when pressing...
When someone offers well-intentioned and advice, including the qualifier "I don't know about dry cleaning," it seems a but much to call it an out and out attack. As the two links below contend, some purportedly knowledgeable people support the advice of
@triklops55
. It sounded in post #21 as if you have personal experience in the clothing care industry. Based on your experience and views I would expect there to be support for competing views. I have very limited training in caring for woolens. The United States Navy taught me how to use their famous Armstrong washers for my dress blues and how to fold and stow them under my rack to press them.
After a wine stain in yesterday's party you have to visit the dry cleaner but how often should you? Read about when to dry clean your suit.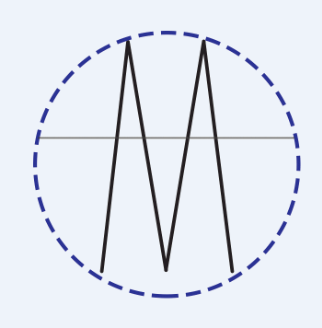 www.misiuacademy.com
Some maintenance activities for your suit may end up harming it when not taken at the right time. To press suits is vital to their maintenance, but is there a time when it is prudent not to?
www.butlerluxury.com
If you have the means to buy high cost suits and have them cleaned between wearings, it would seem unlikely that degrading your fabric would be of any concern.