Discussion Starter
·
#1
·
Hello,
I went shopping for a car coat and ended up with this wool-blend, Nautica overcoat in charcoal (I'm showing the camel because the store didn't have charcoal in my size so it isn't yet in-hand and camel shows the style better).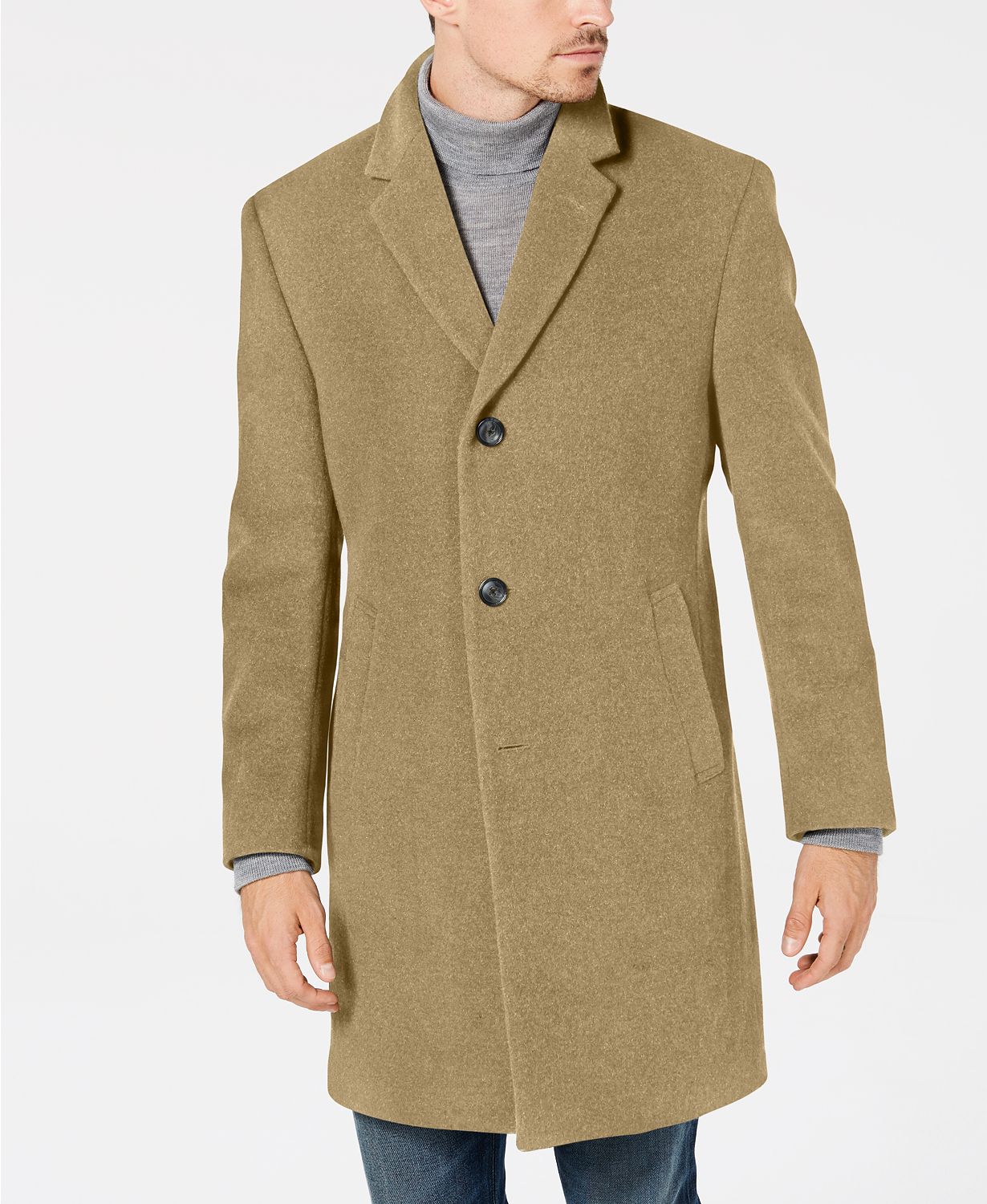 I am mid-40s and looking to wear it on the casual side, like for date night out for dinner and movie.
I'm a bit at a loss for layering options. I have read up on general rules for layering so I think I am good on the basics of color, textures, and patterns. I am not a turtleneck guy and would like alternatives to my trusty scarves.
I like the "bib" look of typical car coats and have seen some overcoats with bibs. I think the relatively thin and notched collar makes casual layering a bit more tricky, though.
What do you think?