Discussion Starter
·
#1
·
Watching "The Incredibles" last night, I especially enjoyed the moments with "E", designer/tailor to the "super" community. A lightly-disguised homage to famed Hollywood designer Edith Head, she caused me to consider just who exactly are the best-outfitted members of the comics/film hero genre. It combines two hobbies of mine... comics and fashion.
My own Top 5 (in no particular order)...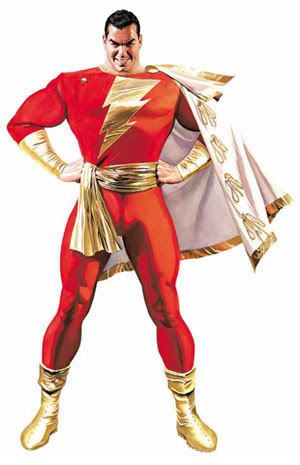 Captain Marvel
(a truly original look with an off-center/two-level cape, a waist sash, and you gotta give props for the double-breasted tunic!)
The Shadow and his alter-ego Lamont Cranston
(This film is one of the most underappreciated of the genre, and just plain beautiful to watch. I give Baldwin's BB-outfitted Lamont Cranston equal billing to his darker counterpart)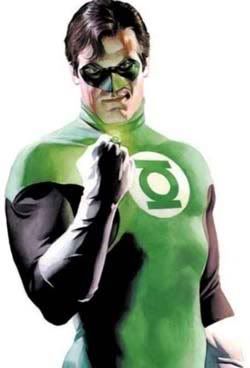 Green Lantern
(Beyond the clean, spare look of the costume (no capes!), GL has the added flexibility for artists that comes from being a member of the Green Lantern Corps. This allows for each member to adjust and reimagine a GL look for themselves... thus keeping the character well updated over the years)
Spider-Man
(The full-face mask makes Spider-Man one of the few heroes with a truly plausible secret identity, and the films enhanced the already-cool costume with 3-D webbing and a textured undersurface. OK...I'm willing to suspend disbelief that a teenager sewed it together in their bedroom.
)
Iron Man
(Another member of the well-dressed-playboy-cum-hero community, Tony Stark's "throw a little hot-rod red in" fashion sense definitely carries over to his superhero persona)
So... just for fun now... who do you feel are among the best-dressed of comics/film heroes? Please be just to include pics to illustrate your choices for the uninitiated, and know that (if you must) a villain is just as valid as a hero for this conversation. :aportnoy: